Women of Excellence International Presents

The Balanced Life Now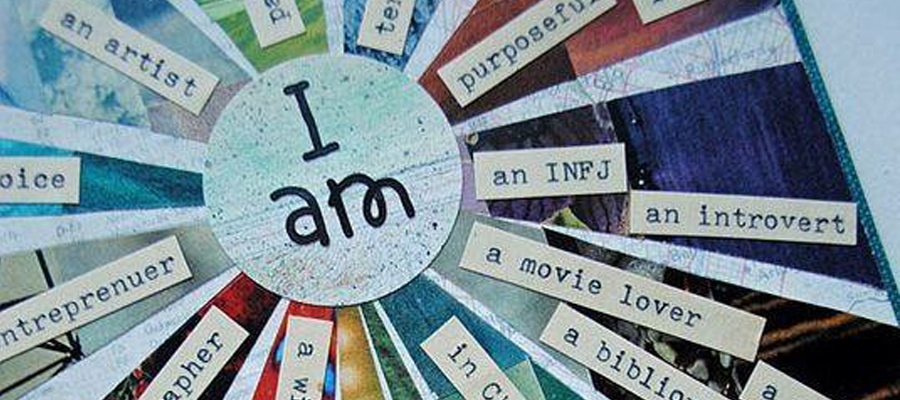 Soul
Be empowered to seek the Kingdom of God first through daily prayer and confession where the strategic blueprint for your Balanced Life can be revealed and manifested.
Matthew 6:33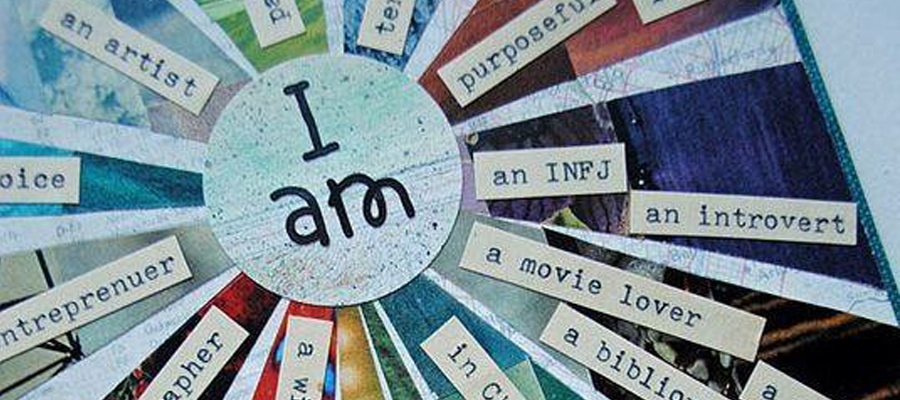 Mind
Be empowered in your thinking and free from mental disorders. Shift your mindset toward The Balanced Life as a pinnacle standard for life as described by Maslow as a life self-actualized meaning fulfilled and shared with others.
2 Timothy1:7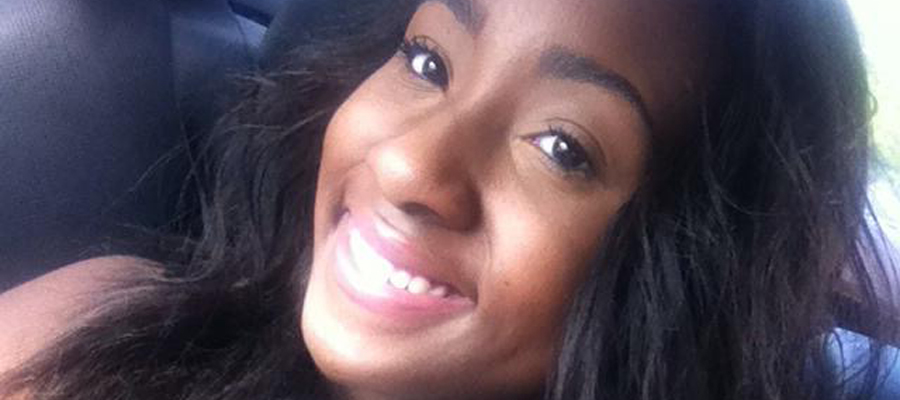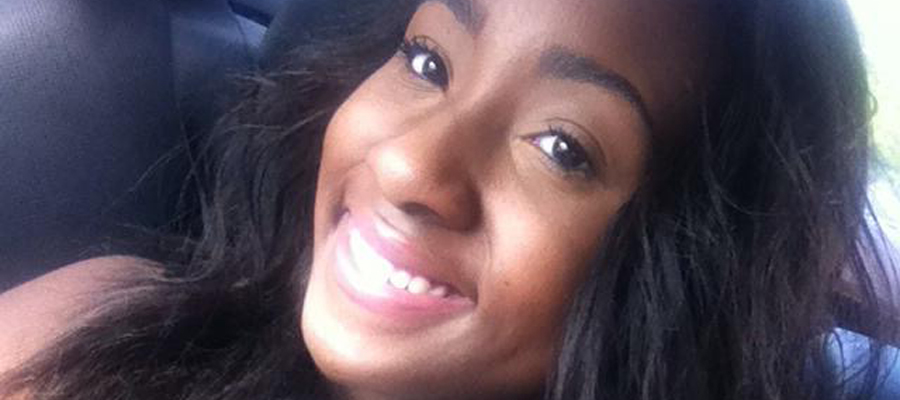 Body
Be empowered to maintain total wellness through physical fitness and nutritional awareness. Be empowered to honor the Lord with your body.
1 Corinthians 6:20
Money
Be empowered to understand, possess and maintain financial freedom which promotes the Balanced Life.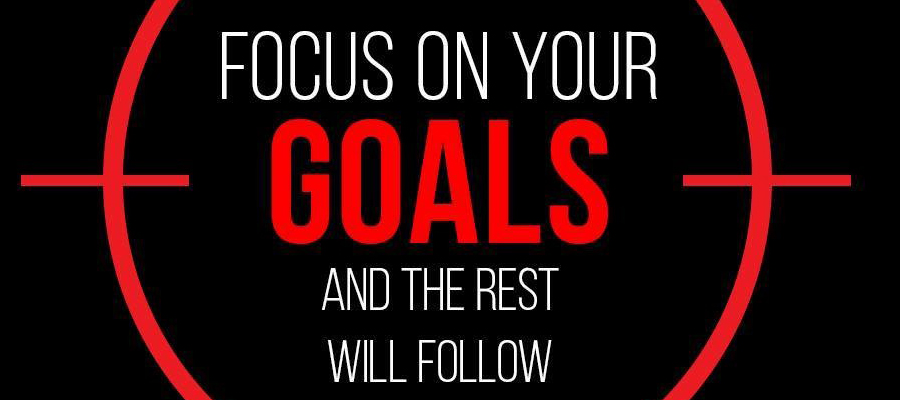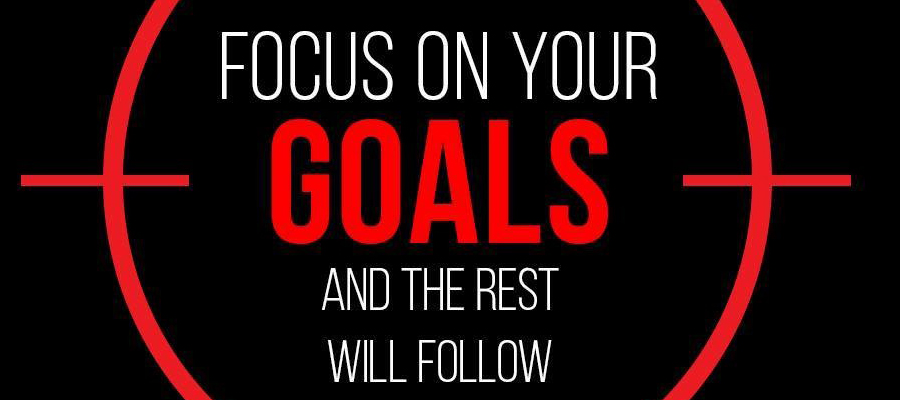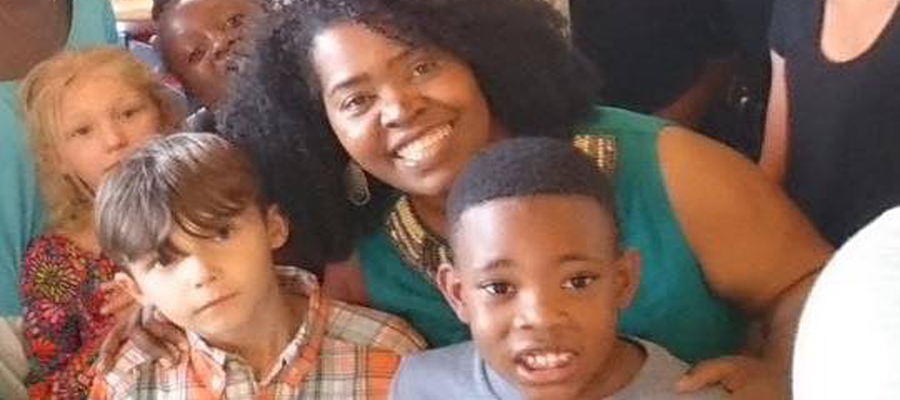 Community
Be empowered to contribute to your community with fervor and passionate resolve. Be empowered to strengthen your tribe, while building up others beyond barriers and boundaries.
Galatians 6:2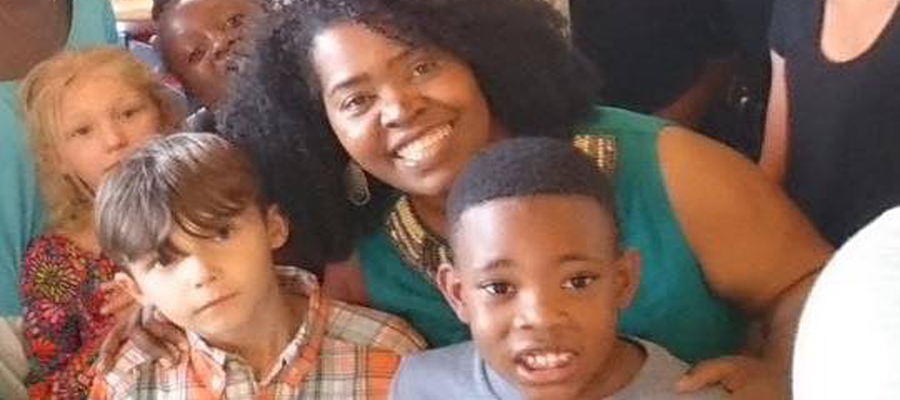 "Balance the scales, or Life will yield unhealthy fruit."
Dr. Jennifer
"Don't live life in extremes, seek for the hidden treasures of Balance."
Dr. Jennifer